the QUAY STREET MASSAGE CENTRE

​​

Bespoke Massage Treatments for Men & Women

Suite 4, 30 Quay St, Newport, PO30 5BA.   tel - 533835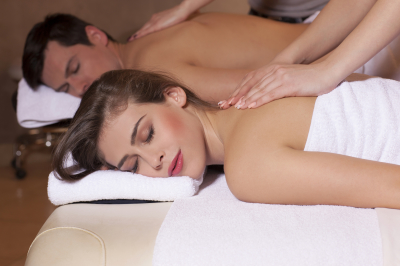 ​the QUAY STREET

MASSAGE CENTRE
MASSAGE MADE SIMPLE

"Come in, relax, feel better"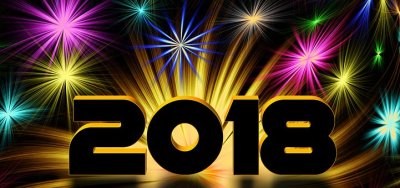 Offering "made to measure" Massage treatments to

Men & Women of the Isle of Wight 

Wishing everyone a Happy & Healthy New Year

Osteopathy

Based on the sound principle that a person well being is based on their bones, ligaments, muscles & connective tissues functioning in perfect harmony. A process of physical manipulation of muscle tissue and bone to help restore a clients body to its foremost glory, restoring quality of life. From diagnosis through to treatment.
FOR AN APPOINTMENT CALL US ON 01983 533835